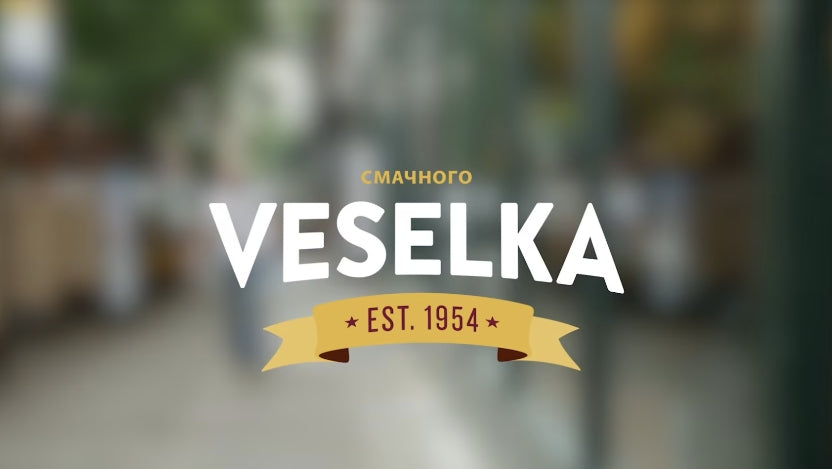 EPISODE 1: THE MURALIST
For over 40 years, Arnie Charnick has been sharing his artistic talents as Veselka's Muralist. In June 2022, Arnie painted his new mural (Rubble Raiser), replacing his previous (Vaselka Blooms [sic]) to show solidarity for Ukraine during their devastating war. Visit Veselka today to see Arnie's solidarity mural with your own eyes.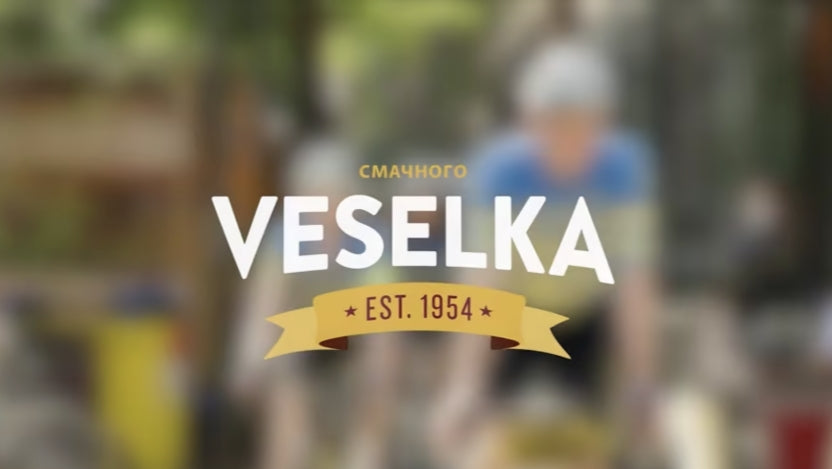 EPISODE 2: RIDE FOR UKRAINE
On May 22, 2022 the Veselka bike team invited members of the public to join them on a solidarity bike ride for Ukraine. The 12-mile course around Manhattan not only brought attention to the peace effort, but it also raised important donations benefitting Ukraine. Visit RazomForUkraine.org/donate today to make your charitable contribution.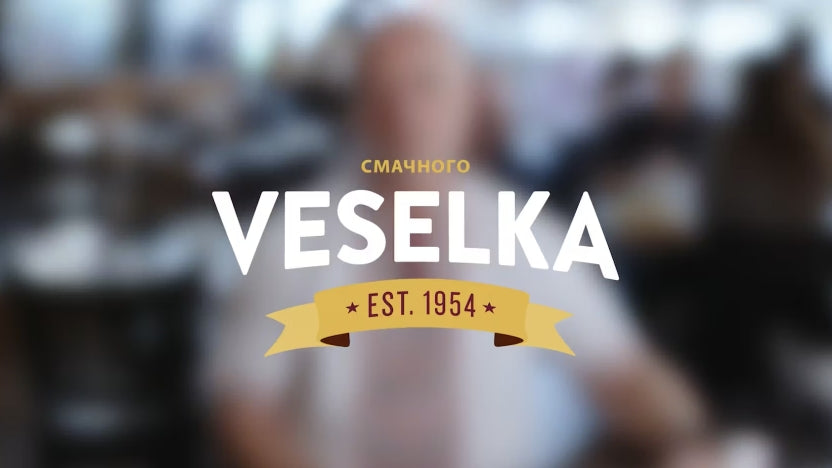 EPISODE 3: VARENYKY
There are few restaurants that can proudly say that their Pierogi (Varenyky) are "handmade." Veselka is one of those few in the United States, lovingly crafted by women who hail from Ukraine. Don't forget that October 8th, 2022, is National Pierogi Day!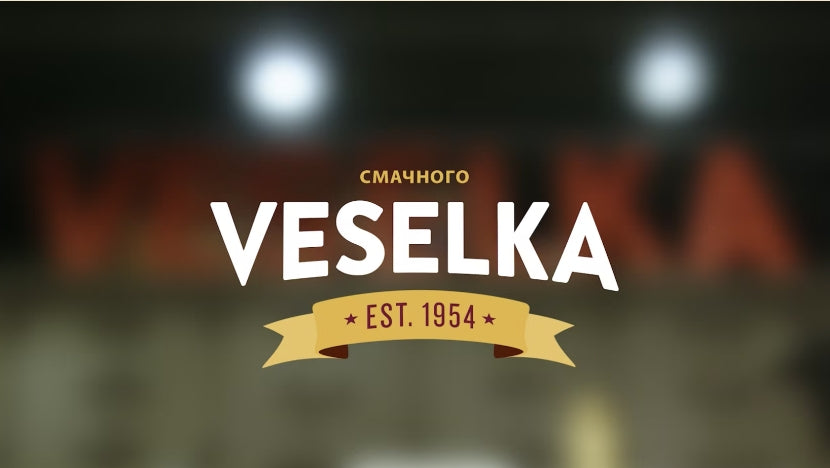 EPISODE 4: VESELKA IS LOVE
Veselka is about to enter its 69th year in New York City's East Village. One may think that our longevity is due to the success of our menu. But that is only half of the story. Our staff is the special ingredient; caretakers of our Founder's dream for seven decades. They make and serve up our wonderful Ukrainian and Eastern European dishes and create a welcoming atmosphere.